About Natasha
---
Australian-born clarinetist Natasha Fearnside is an accomplished performer and educator. Equally at home as soloist, chamber and orchestral musician, she has performed with numerous chamber and orchestral ensembles in Australia and the United States.
She began her musical studies at age 10, and during her school years gained recognition through membership in a number of select youth orchestras. After receiving her Bachelor of Music degree in Clarinet Performance from the Queensland University of Technology in 2003 she relocated to Melbourne, where she performed regularly in major venues. Natasha then received her Bachelor of Music (Honours) in Clarinet Performance from the Melbourne Conservatorium of Music. She also established a distinguished private studio and her students consistently excelled in performance competitions and exams. Natasha was selected as faculty for Melbourne Youth Music, Border Music Camp, and Victorian State Music Camp.
With her subsequent move to New York City in 2013 Natasha quickly found a place in a number of small groups, musical theatre, chamber and orchestral ensembles, and was also active as a freelancer. While in New York she was the recipient of the Dame Joan Sutherland Scholarship for study with Mark Nuccio, the long-time Associate Principal and Solo Eb Clarinet of the New York Philharmonic Orchestra.
Natasha's broad range of teaching experience includes beginning and advanced students, children and adults, and individuals and groups. She has also conducted various small ensembles and large concert bands, and besides her concentration on clarinet has also offered basic woodwind, brasswind, and keyboard instruction. As an organiser of musical activities she has also curated and produced small chamber music concert series and events.
Beginner to Advanced Students Welcome
Through sensitive instruction Natasha guides students to successful practice sessions and more meaningful performances. With over 14 years experience in teaching clarinetists from all backgrounds, absolute beginners to the advanced she tailors each lesson to meet each students full potential. Natasha will introduce all students to the world of youth orchestras, community music and the importance of playing in an ensemble.
Topics Covered During Lessons
Clarinet Technique (eg. embouchure and hand position)

Correct Playing Posture (sitting or standing)

Playing with a Beautiful Tone

Playing in Tune

Note and Rhythm Reading

Technical Work

Transpositon

Sight Reading
Music Theory
Audition Preparation
Orchestral Excerpts
How to Practice
How to be a better musician: Aside from learning clarinet specific techniques and concepts, universal music skills are also incorporated into each lesson

Australian Music Examination Board Practical Clarinet Exams (All Levels)

New York State School Music Association Practical Clarinet Exams (All Levels)

And more…
Want to learn more? See studio policy.
Want to schedule a lesson? Contact Natasha.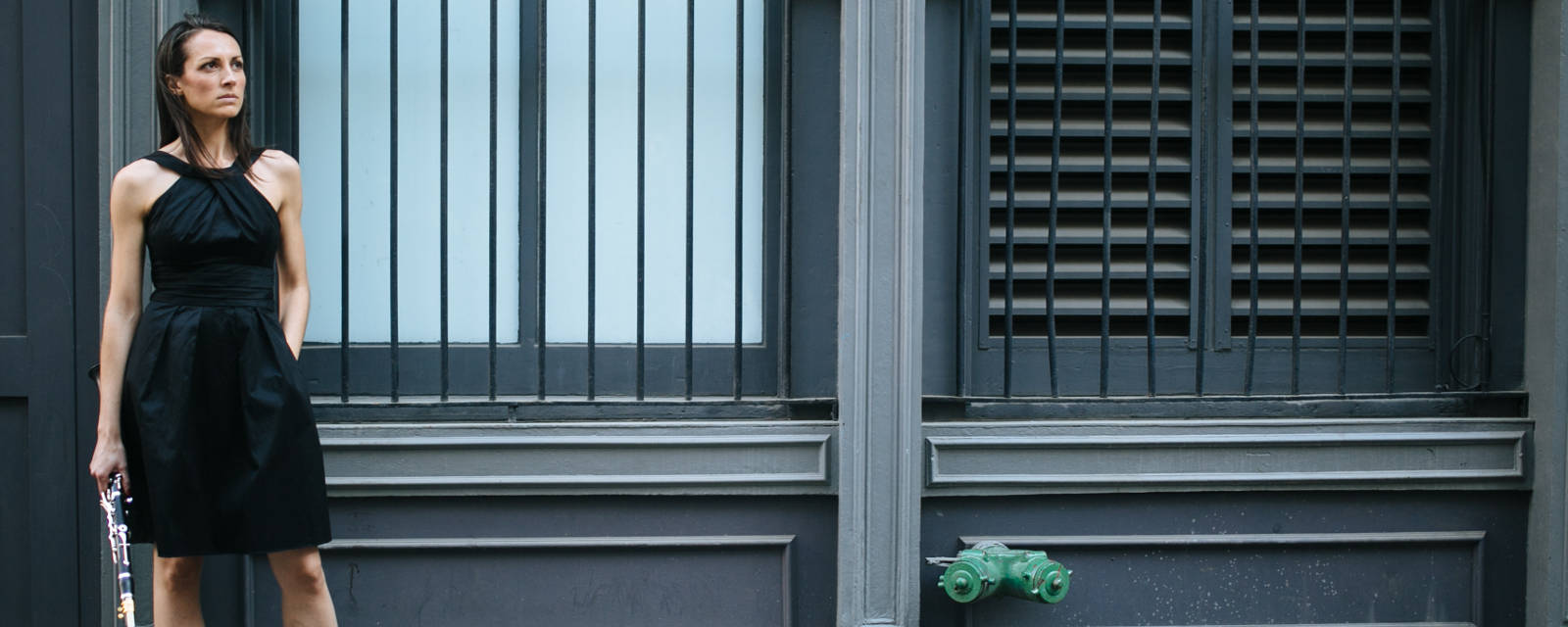 Upcoming Performances
---
More shows to be added soon.